Izzy all wrapped up in looking at fabric at Hart's Fabrics in Santa Cruz
Izzy all wrapped up in looking at fabric at Hart's Fabrics in Santa Cruz
Izzy all wrapped up in looking at fabric at Hart's Fabrics in Santa Cruz
My good friend Hiram Chee asked me to help with a fabric store shoot at Hart's Fabrics in Santa Cruz. He was doing a trade with the store and a few models and got free access to the whole store after hours. Actually, he wanted me to shoot with him and another photographer, but I told him he would certainly need an assistant for what he wanted to accomplish. Sure enough, I was more than busy enough just setting up lights and helping coordinate things. There were a couple HMUA and stylists, who I am pretty sure were employees or friends of one of the employees. The other photographer setup a seamless and shot quite a few of the employees in outfits they had created. It was an eclectic mix of fabric and colors!
Truly, Hart's Fabrics is an amazing store and a prop stylist's heaven.
So Hiram had his daughter Izzy setup for a shot and made me shoot ☺ I had setup the lighting and so it was a great opportunity, which I reluctantly received. I am funny about being a second cook in the kitchen, as it were. Since I had never seen the store, except in a few iphone pics I was still taking it all in and thinking how I would setup shots. On this shots I did modify a few things with the stylists, moved the lighting a bit and picked my own point of view, so I don't feel so bad working someone else's setup. Thank you Hiram!
All in all, everyone realized we need to shoot again. I am dreaming of my own setups for next time. Following are a few glimpses of the store with Genevieve giving me a spirited tour ☺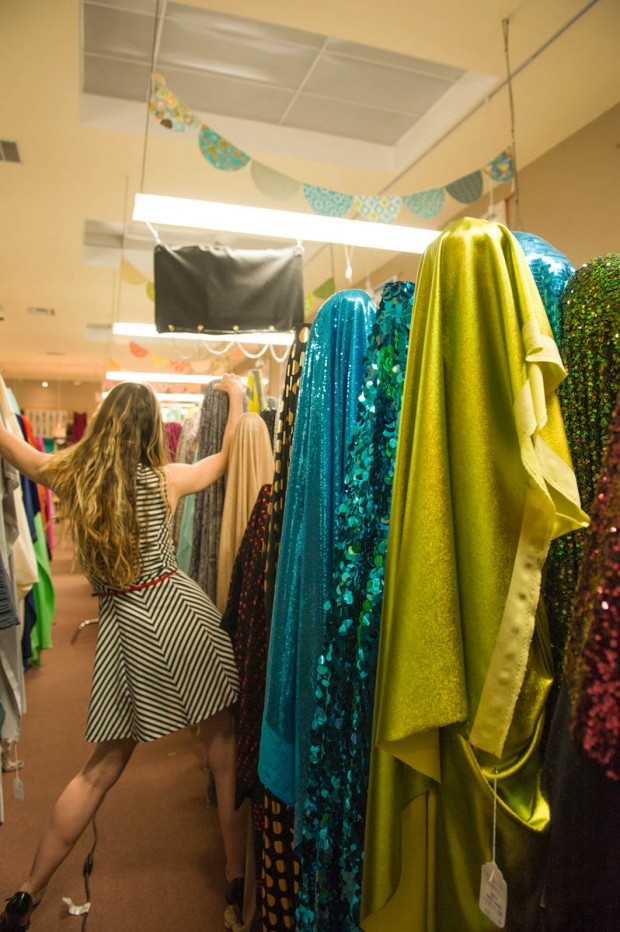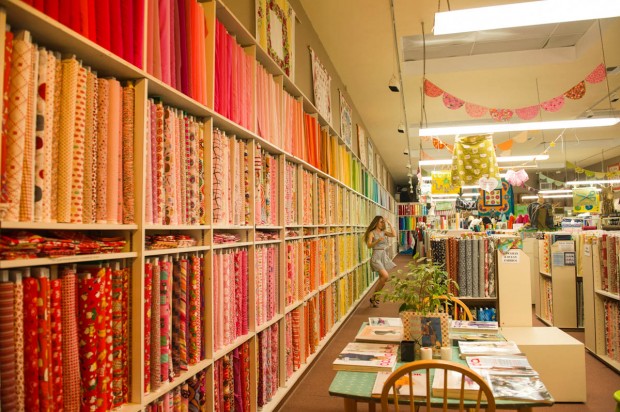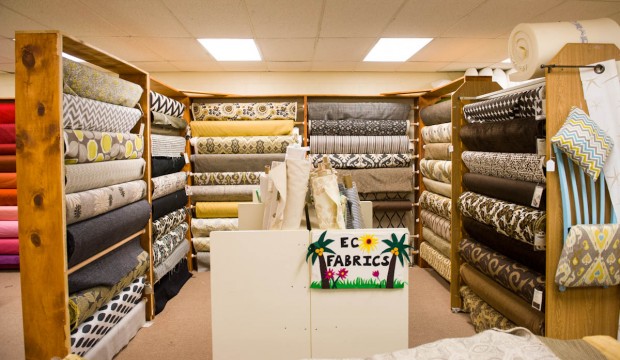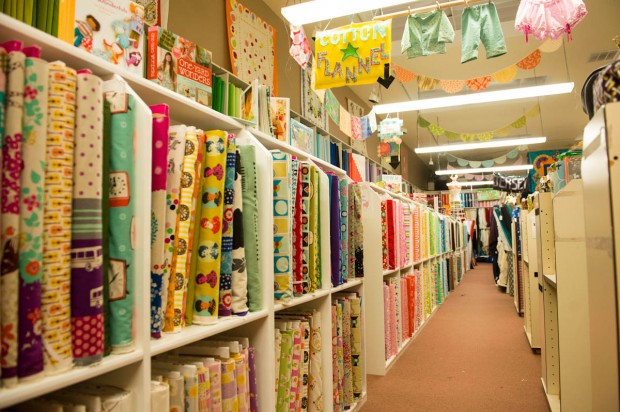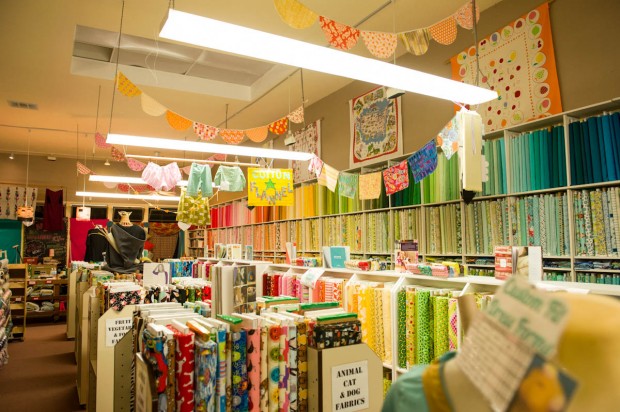 Stay tuned for episode 2!