About Eric Muetterties Photography & Studio 52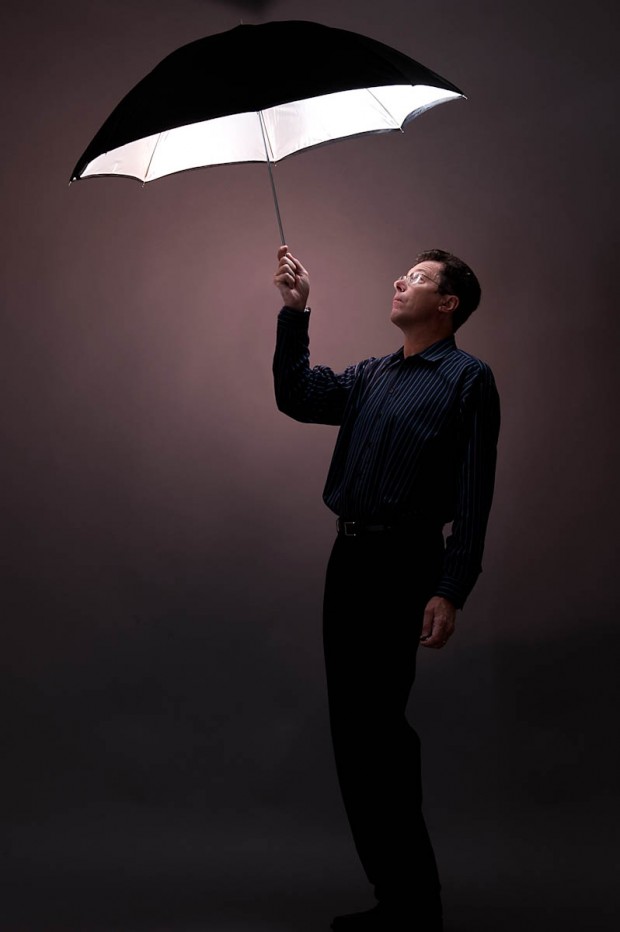 Pricing:
One price fits all? It doesn't work in anything else in life, neither does it work for photography.
Think the "Product Photography" sites that promise low rates per image or flat fees are cheaper? They may not be "cheaper" at all.
We price our work depending on what you need in the end and what is involved in making that happen, whether is is simple shots on white for online sales, or iconic images of your people or products. Just like everything has a different cost in the grocery store, so does accurately priced photography. Whether you are doing a print catalog with 500+ items, a new medical product with a very closeup detailed images or even online commerce images that will only be used at web size, let us quote you. You may be pleasantly surprised AND you can be here during the shoot to make decisions as we shoot OR we can do that long distance with sample shots as we shoot.
Schedule a meeting or phone call to discuss what you need and how to accomplish the images you need or wish you could create or even just wonder if we can do it or if it is possible. We shoot thousands of images every year and cannot possibly show all of what we work in our portfolios.
Call Eric to discuss anytime: 925.785.1761
What we do:
We specialize in photography and video of products and people, both in the studio or on-location. Attention to detail and listening to you and what your needs are is very important to us, so that you get the best imagery for your budget.
Precision masking of very complex and/or transparent objects from the background.
Our transparency masking technique is unique in that it allows for adjustment of the amount of "see-thru" that transparent objects have. This allows for a background image to show through and the amount of opacity to be adjusted, to your requirements, after the fact.
We are very security conscious! All processing and retouching of files occurs in-house, protecting your product images and proprietary designs from theft or piracy. We do not ship files overseas or to outside retouchers, unless that is something you require. Files are delivered via secure FTP. No one else is going to see your products before you want them to be seen. We sign NDA's all the time and are very conscious of your product line being secure from corporate theft.
Micro-macro work using medium format equipment is one specialty of ours. We have photographed objects as small at 1/4 inch square and produced hi-resolution, very detailed images of very small items. Our focus stacking equipment and related software allows for sharp images at very shallow depths of field.
Interactive Product Images – 360 Rotating Images and Animated GIF's
A large range of creative possibilities!
Click and drag to rotate headset (arrows = full-screen)
Click and drag on cup to spin (arrows = full-screen)
Click and drag filter right and left (arrows = full-screen):
Click and drag stent - right or left (arrows = full-screen):
Animated gifs can be formatted to run continuously or for any number or cylcles: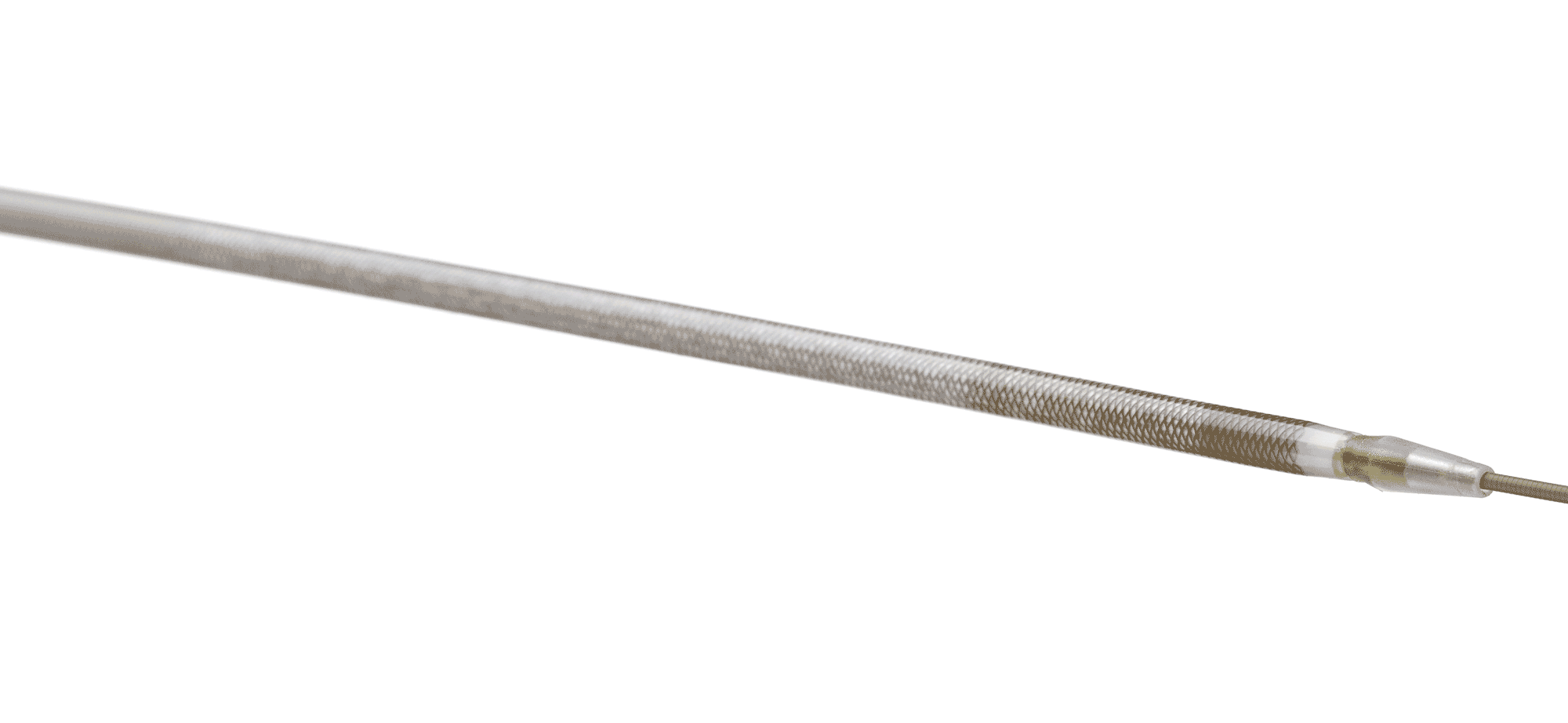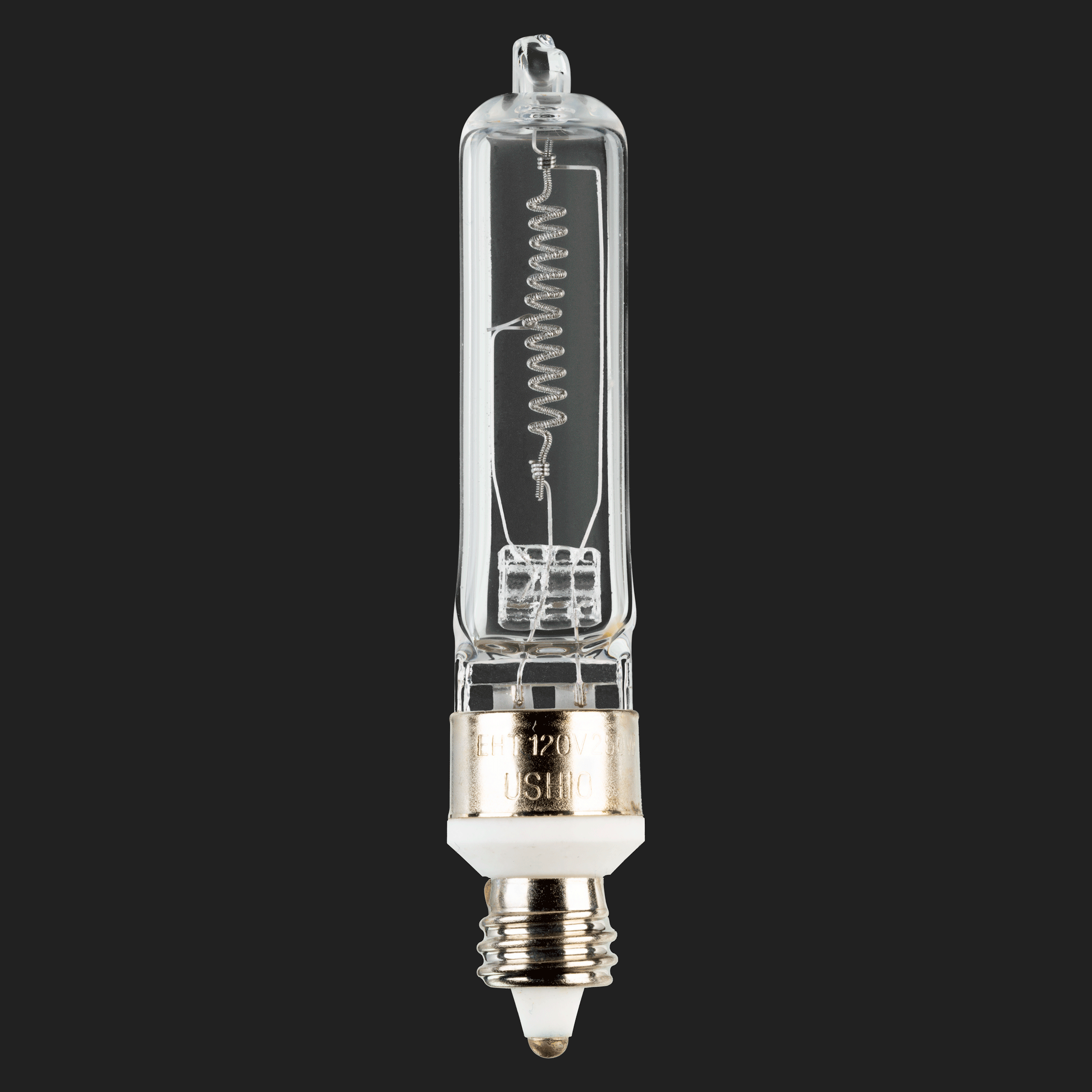 SF Bay Area Studio Facility:
We have a 1000 sq. ft. studio located in Dublin, California, a short 45 min. drive from Downtown San Francisco and a short walk from the Dublin BART Station. Why be stuck in SF when you can enjoy a relaxed reverse commute in the Valley? Parking? Right outside the studio door! Stoneridge Mall - 2 miles away. San Francisco Outlets - 5 miles away, all kinds of stores within a mile or two for that one prop or piece of clothing you forgot to bring for the shoot.
Why the name Studio 52? You'll have to come in and we'll tell you the story...
"Love what you do and do what you love"
Learn more about Eric at LinkedIn
Partial Client list:
Japonesque Cosmetics - Yield Engineering Systems - Omron-Adept - Hydrogen Advertising - Spectra Laboratories - Enovity - Matthews Design Group - Agilent/Keysight Technologies - Gatan Inc. - GBO Technologies - Bard Medical - Endo Gastric Solutions - Providence Medical Solutions - Penumbra, Inc. - Spiracur - Benvenue Medical - Regal Art and Gift - Runquist Wines - Twenty 20 Marketing - Encore Glass - Thermo Fisher Scientific - Kimball Young/Aptations - Table Topics - EzClone - Zero Waste Energy - Materion - Mowat, Mackie and Anderson - Wall and Ceiling Association - Noble designs - Mangrove Scarves - Haussmann Natural Stone - SoundEscapes - Full Spectrum Analytics - Drexal University - Gem Lust - Augusta Lee Collins - Bella Mama - Lazarex Foundation - AnewAmerica - Croumbles - Masterpiece Cookies - Laguna Electric - Rapid Leap - Crucial Foods, INC - Global Bionic Optics/GBP Technology - M3D Experiences -Printing Impressions - Sailing Fearless Charters - Switch Lighting Co. - Thompson and Depretis -Delanoy Art - Pantaleo Consulting - Cleanpart - Harts Fabrics...
Serving Dublin, Pleasanton, Livermore, San Ramon, Walnut Creek, Alamo, Concord, Martinez, San Francisco, Oakland, Santa Clara, San Jose, Burlingame, San Francisco Bay Area, San Rafael, San Mateo, Redwood City, Hayward, Milpitas and beyond