Romantic by Jeanne Arthes – Paris
Romantic by Jeanne Arthes – Paris
I decided to get creative again today and shoot Romantic by Jeanne Arthes – Paris. This was the other bottle I had borrowed from MK Fine Perfumes, but had not gotten around to shooting.
Like the Sanderling perfume, the theme was again the opera, but this time with a vignette signifying a stage and curtain.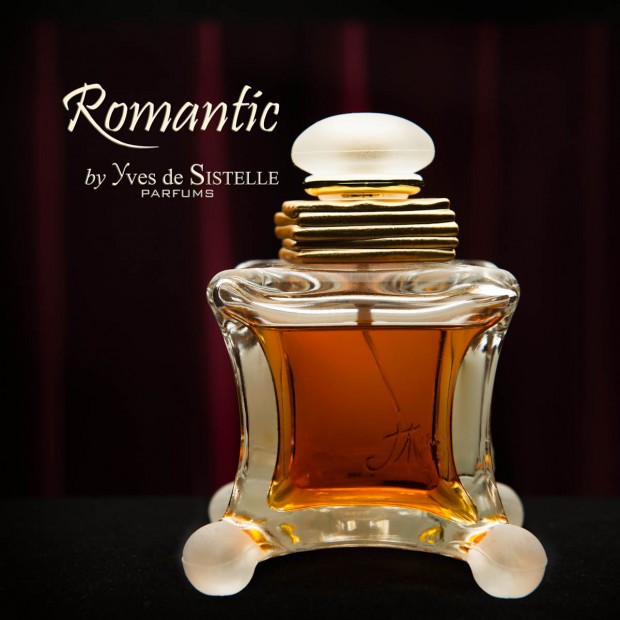 This perfume is part of the Yves de Sistelle collection and is imported by MK Fine Perfumes, located in the Stoneridge mall in Pleasanton, CA. Stop by and tell Marina that I sent you!
The setup and editing is typical of the work that I do as a photographer. Since we are located in Dublin, CA, which is part of the San Francisco Bay Area, we are well located for your companies next commercial photography project. Eric Muetterties Photography should be at the top of your list when you need a photographer that can conceptualize and execute photography of people and/or product. In the image driven world we live in today, photography is everything. Do your images attract attention? Do they stop people in their tracks to look again? Hire us for your next commercial project.