Saturday down in Santa Cruz
Saturday down in Santa Cruz
Adam Bendig from my Project 52 group was in town in Santa Cruz and hanging with my good friend Hiram Chee at the Recycle motorcycle shop. Recycle is a place folks can come with their old cast away motorcycles and get them back up and running. Really cool place, cool owner (Liza) and also cool parents (Craig and Dusty). Adam and Hiram had been shooting for a few hours before I came down. I really wanted my head to me clear and not really try to make images happen. If I didn't even shoot that was OK. Adam and Hiram had their plans and I did not want to take away from them at all.
After meeting Liza's parents I asked if they would pose for a quick portrait. Their home is really amazing and the light just begged me to ask ☺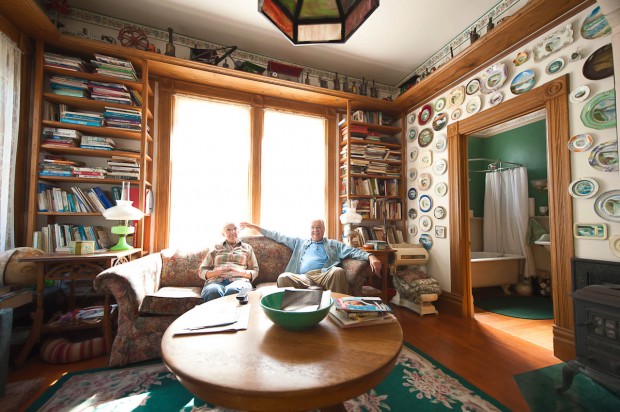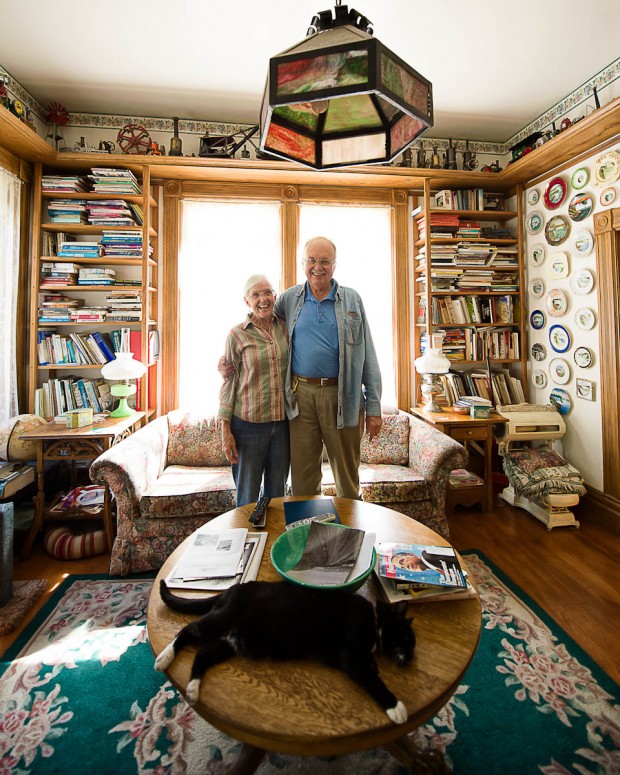 Back in the shop Adam shot a polaroid of Moti and inspired me to shoot more of her while she was reading a motorcycle book.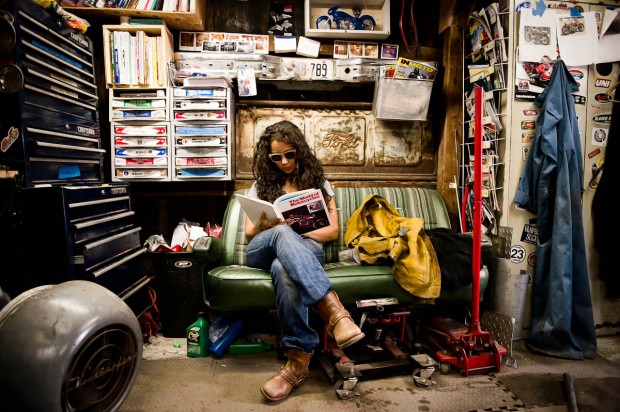 Adam, Liza, and Mike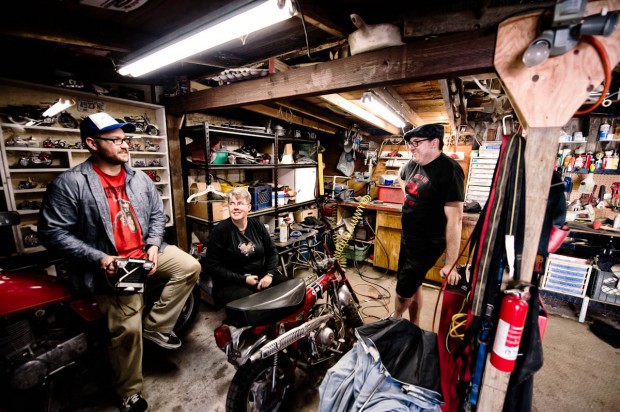 Liza & Moti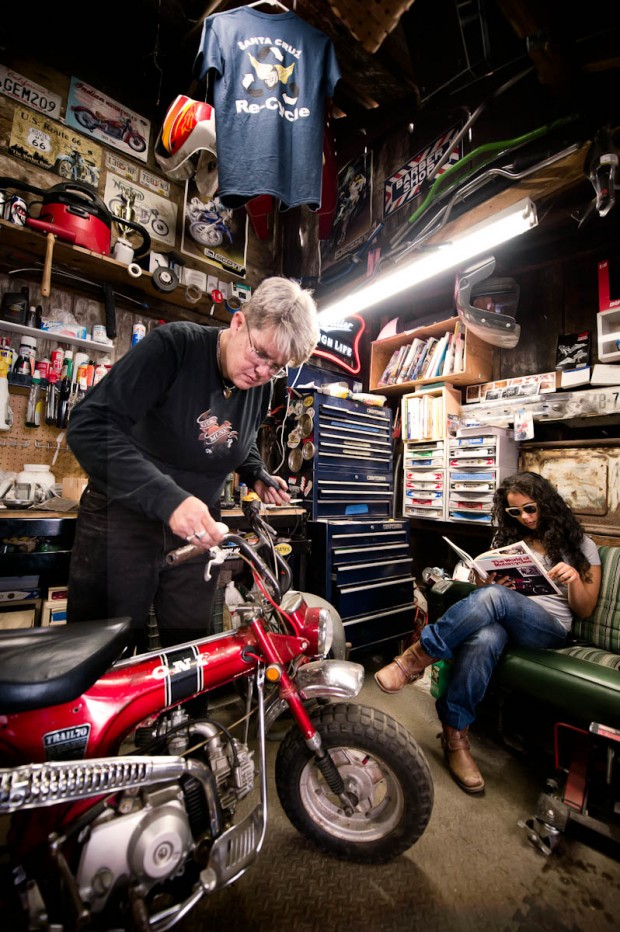 Adam doing a test ride…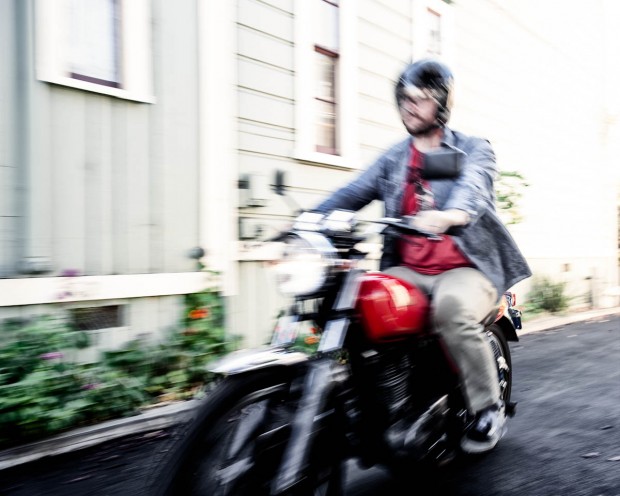 So Adam had to run and meet up with his wife. Hiram and I ate lunch and drove around the rest of the day location scouting. Hopefully, I'll have one of my projects done in the next few weeks and post it here. At the end of the day I shot a couple sunset images with the fog rolling in.