Some older images from the Legion of Honor
One of my favorite places to go is the Legion of Honor in San Francisco. The place has so much to see and is an architectural masterpiece.
I stumbled across some images that I shot a few years ago yesterday and decided to edit them. I tend to go on expeditions with my camera, load them into Lightroom and forget about them. Lately I have been looking back through my work for hidden gems.
First the all familiar shot of the entrance. I went over the top with processing because… I liked it ☺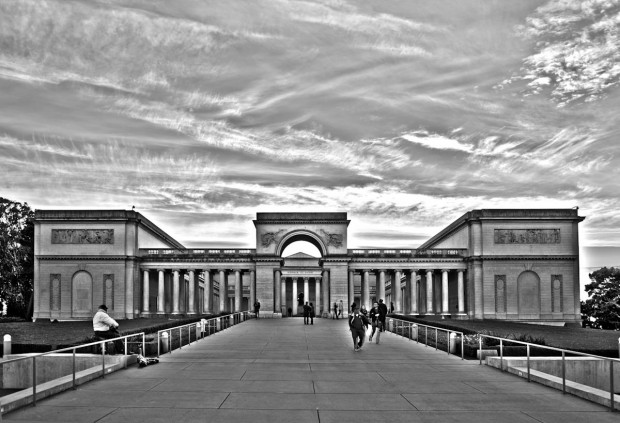 #2 – My favorite of them all. I call it "Art Appreciation" – Though I am not sure which one I like better, the color or the B&W.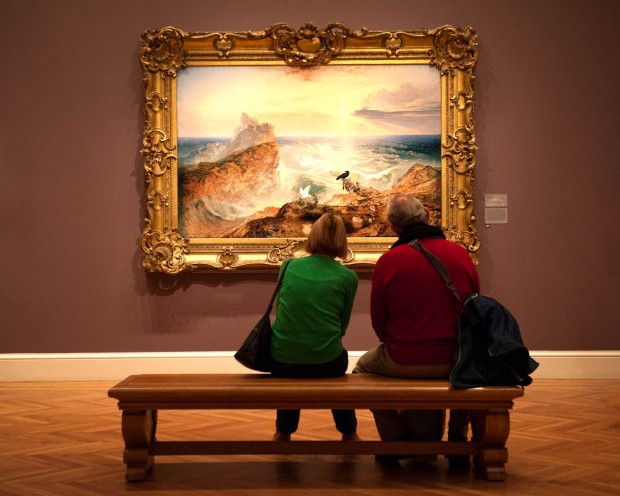 #3 (What is your vote? Leave a comment)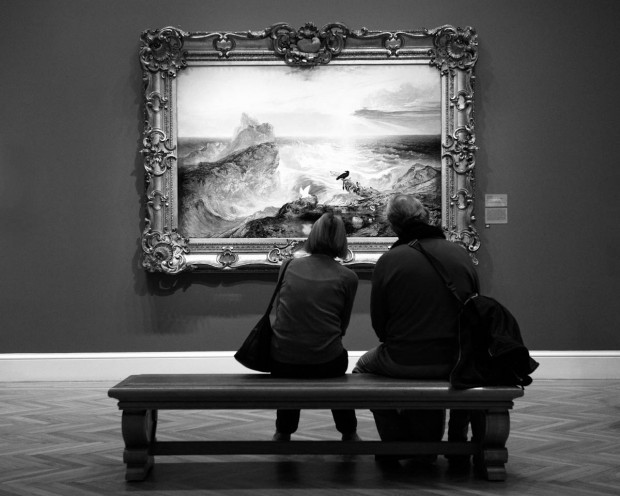 #4 – Many doorways – many experiences – different when you pass through each.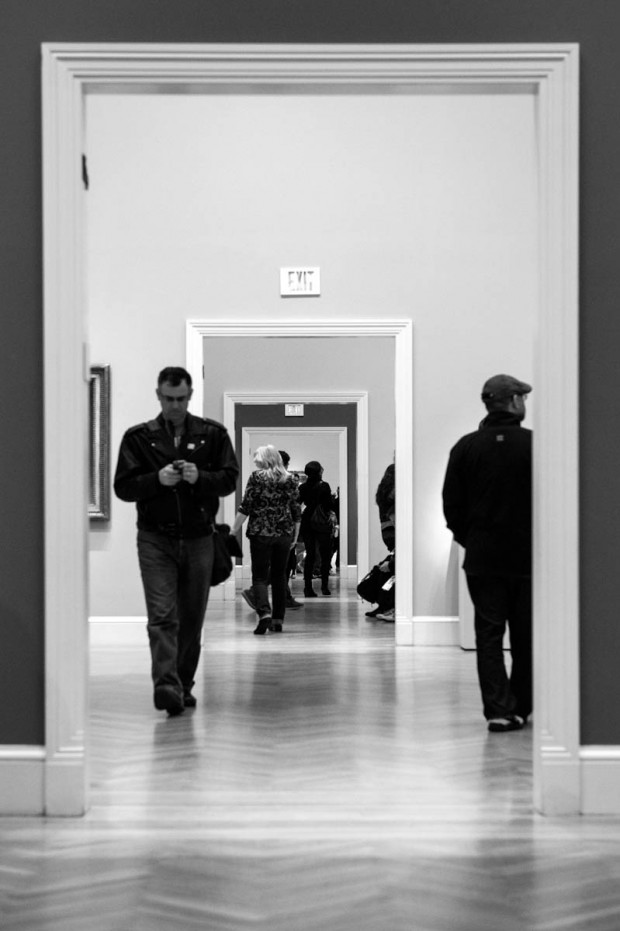 #5 – I find intriguing with the focus n the subject looking off.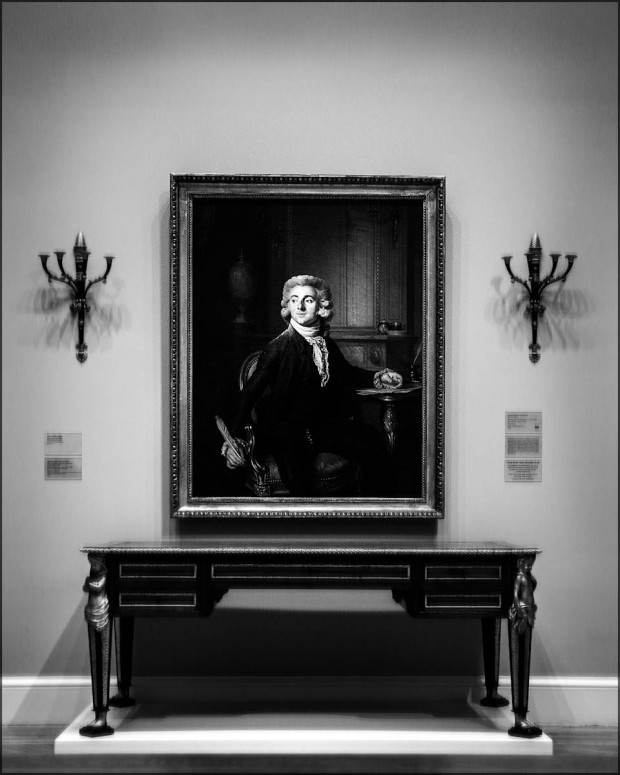 I have a lot more to go through. I just took a few moments to go through and find a couple.