Guru Mann – Fitness training
This is from a shoot with model Guru Mann this week. He is training for an upcoming fitness competition. I wish I was in as good a shape!
He was great to work with and knew what types of looks he was after. These are a few images of my choosing.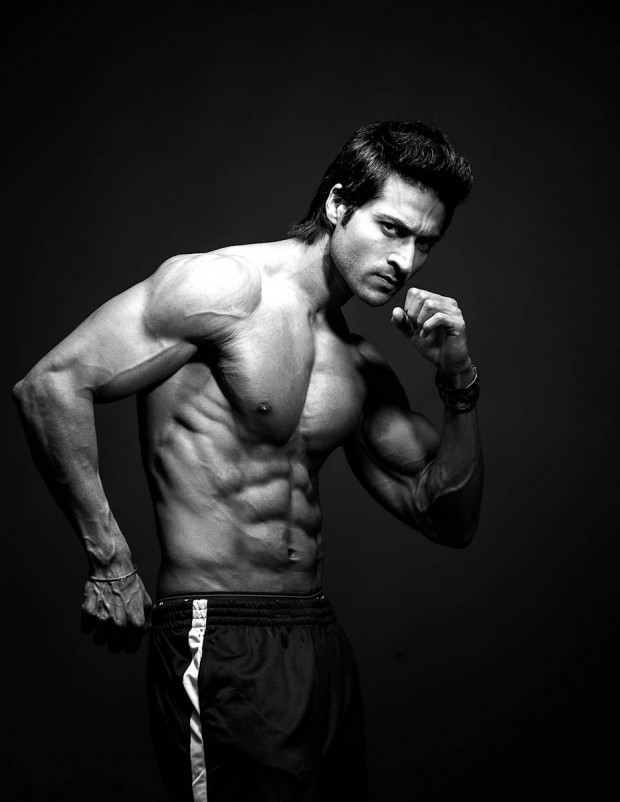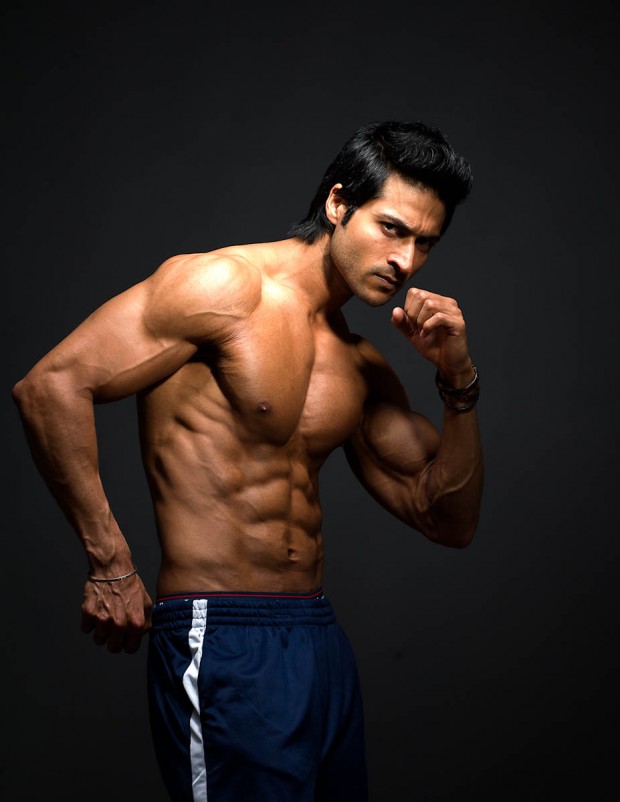 Taken at Studio 52 in Dublin, CA.